Drs. Dave and Jill are leading the health field by combining Bioenergetic and Functional Medicine in a very practical way. The secret to their success at the Wellness And Nutrition Center lies in their passion of helping people make radical improvements in their life and health from the inside-out, and have discovered this by asking the right questions and by uniting past healing wisdom with the future of medicine.
Founders Dr. David Noble and Dr. Jill Noble, both doctors of chiropractic medicine with more than 35 years of combined healthcare experience, lead a caring staff with parallel values, approaches to care and dedication to service. They have been married for 18 years and share a strong faith and values as well as two wonderful children. As colleagues, they complement each other well. Both Drs. Noble are licensed Chiropractic Physicians and Advanced Clinical Training, Energetix Homeopathic College as well as Functional Medicine University certificates.
Since 1997, we have empowered people to live their lives well. We are a God-centered and family-friendly wellness center and have a comprehensive focus on wellness and a holistic approach to alleviating pain or illness when it arises. Our highly qualified Holistic Physicians & Care Team work together to identify barriers to your health and your well-being. Through individualized assessments, remedies and education, we help our patients find balance and harmony that allows them to achieve their personal goals and optimal health.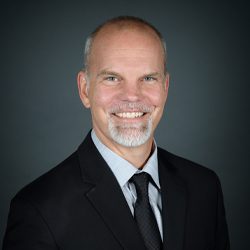 Chiropractor
David Noble D.C.
My name is Dr. David Noble, and I've wanted to become a Chiropractor since I was about 9 or 10 years old. I originally wanted to become a surgeon because I grew up watching the TV show MASH but thought that I could make a bigger impact by helping people avoid surgery.
Becoming a Chiropractor in the Fox Valley area was attractive to me because I grew up near here and always like this area. I purchased an existing practice in 1997 in Dundee Illinois, then moved it, so now I am one of the longest practicing chiropractors in Carpentersville, IL. I met my wife, Dr. Jill Noble, at Chiropractic College and she has been practicing with me since we have been married.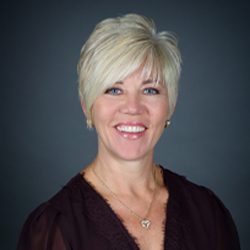 Chiropractor, Health Investigator, Fashionista & First Impressions Director
Jill Noble D.C.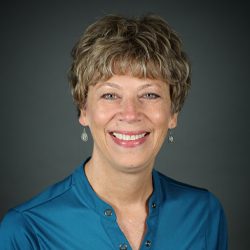 Front Desk Organizer, Rogue Dietician, Peace Maker
Terri Pienkowski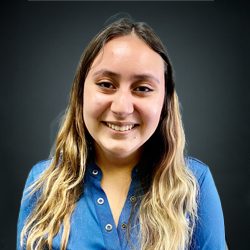 Front Desk Efficiency Maker
Daisy Guerrero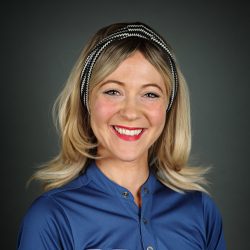 Back Office Support and New Patient Assistant
Katie Davidson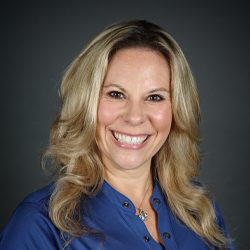 Back Office Support and New Patient Assistant
Trisha Bator
Monday
8:00am - 12:00pm
3:00pm - 6:00pm
---
Tuesday
8:00am - 12:00pm
3:00pm - 6:00pm
---
Wednesday
Closed
---
Thursday
8:00am - 12:00pm
3:00pm - 6:00pm
---
Friday
Closed
---
Saturday
9:00am - 1:00pm